Enterprise Cybersecurity Consulting
We provide personalized cybersecurity consulting to identify vulnerabilities and develop tailored plans to strengthen defenses and protect assets. Our expert team offers customized solutions and guidance to meet your organization's unique needs.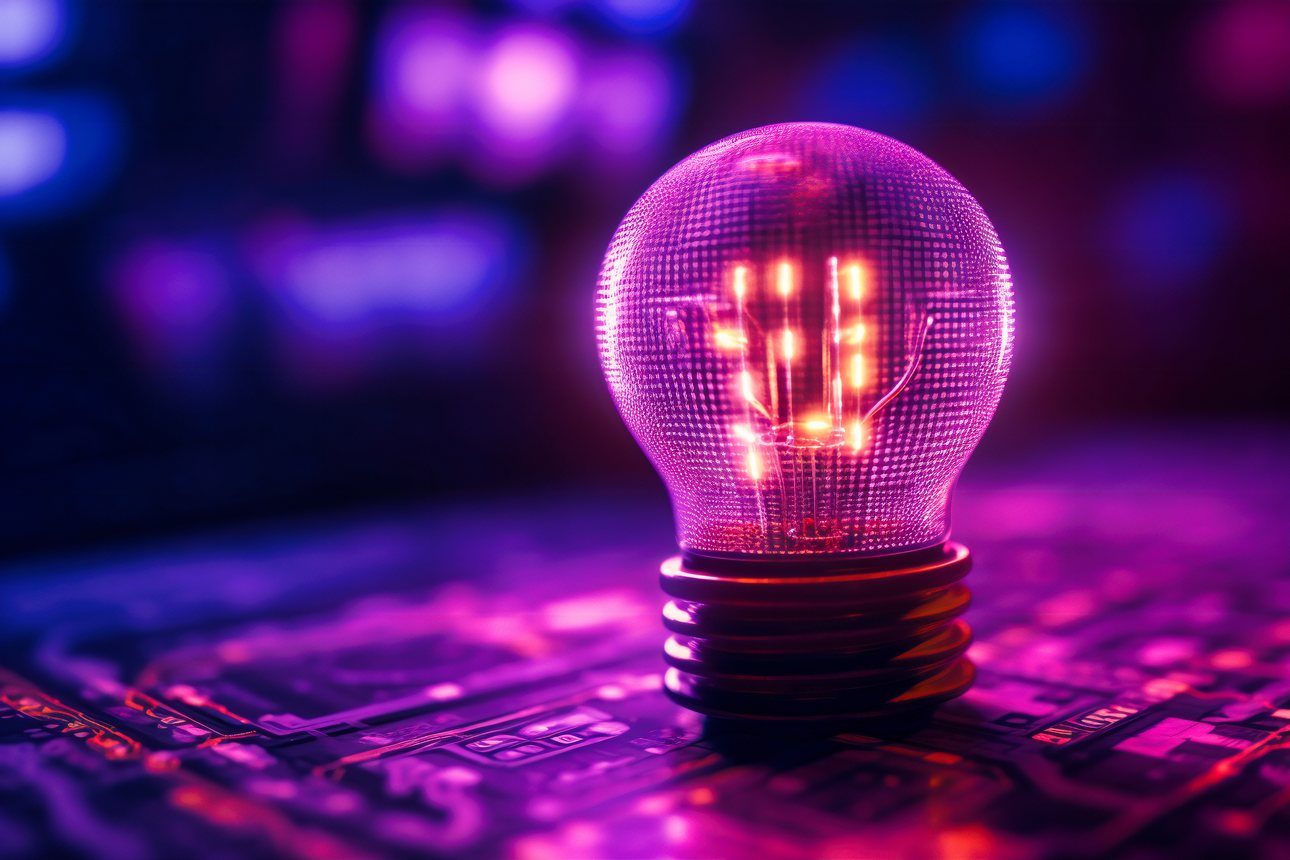 Don't Let Concerns Hold You Back
Are you concerned about the security of your company's data and network?
Do you know if your employees are properly trained to recognize and respond to cyber threats?
Are you unsure about which cybersecurity solutions are best for your organization's unique needs?
Have you ever experienced a data breach or other cyber attack?
Are you looking to improve your organization's overall cybersecurity posture and readiness?
Do you have a plan in place for responding to a cyber attack if one were to occur?
Are you unsure about how to allocate your cybersecurity budget effectively?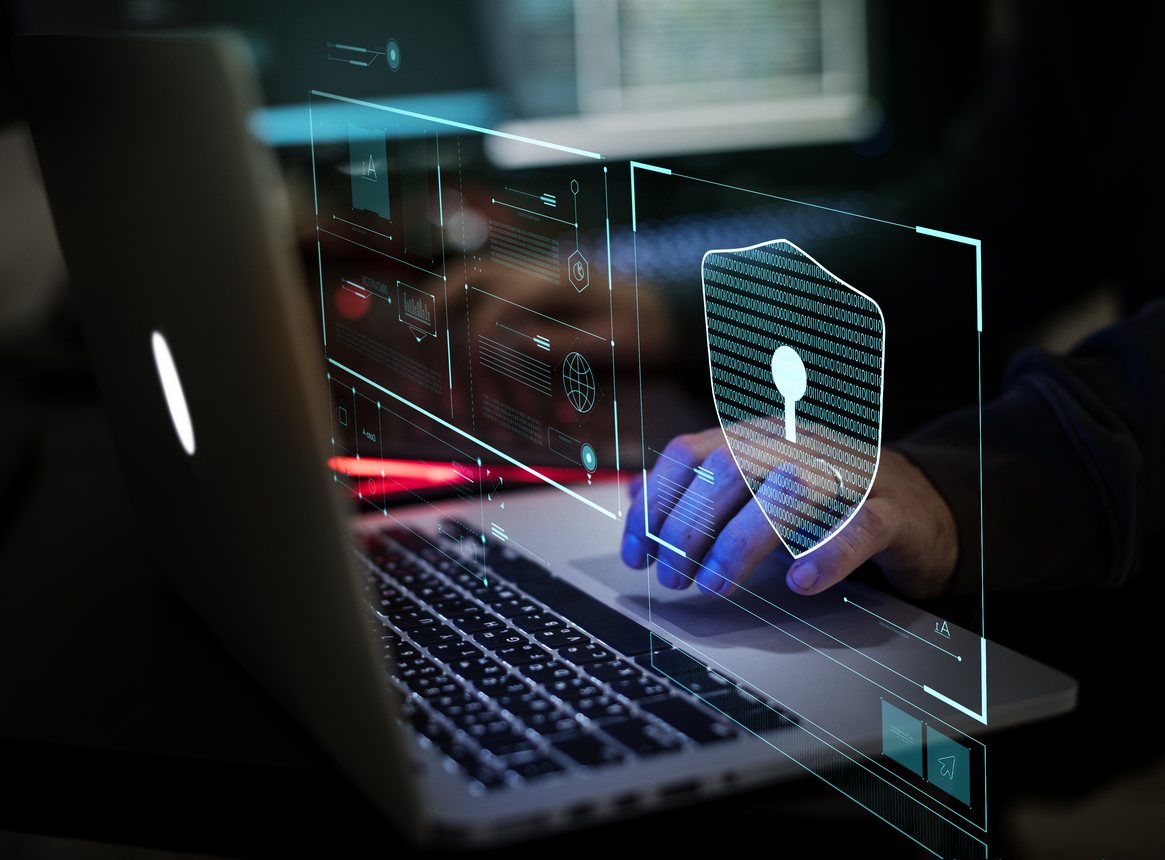 Introducing The Solution
We understand that cybersecurity can be complex and overwhelming. That's why we take a personalized approach to consulting, working closely with you to assess your current security posture and identify any vulnerabilities. From there, we'll develop a tailored plan of action to help you strengthen your defenses and protect your valuable assets.
Our team of experts is dedicated to providing customized solutions to meet the unique needs of your organization. Whether you're looking to establish a comprehensive cybersecurity plan or simply need guidance on implementing best practices, we're here to help!
Features
Access to expertise
Leverage the technical expertise of a dedicated team of security specialists to provide comprehensive protection for your organization.
Identify security risks
Identify potential security threats by assessing your organization's technology infrastructure, policies, and procedures.
Provide recommendations
Provide recommendations on how to address identified security risks, which can help you improve your organization's overall security posture.
Optimize security investments
Make informed decisions on security investments with expert recommendations tailored to your organization's needs.
Customized solutions
Tailor security solutions to meet the specific needs and risk profile of your organization, ensuring comprehensive protection.
Mitigate legal risks
Reduce legal exposure to security incidents, including regulatory penalties and legal action, by taking steps to mitigate risk.
The Process
Discovery
Understanding Your Needs and Challenges
Analysis
Developing Strategies for Improvement
Implementation
Putting Plans into Action
Ready to Get Started?
Write your email address so we can contact you