ShieldMaster ®
A comprehensive and thorough testing solution that helps companies identify vulnerabilities in their digital systems, including websites, CMS, ERP, and mobile applications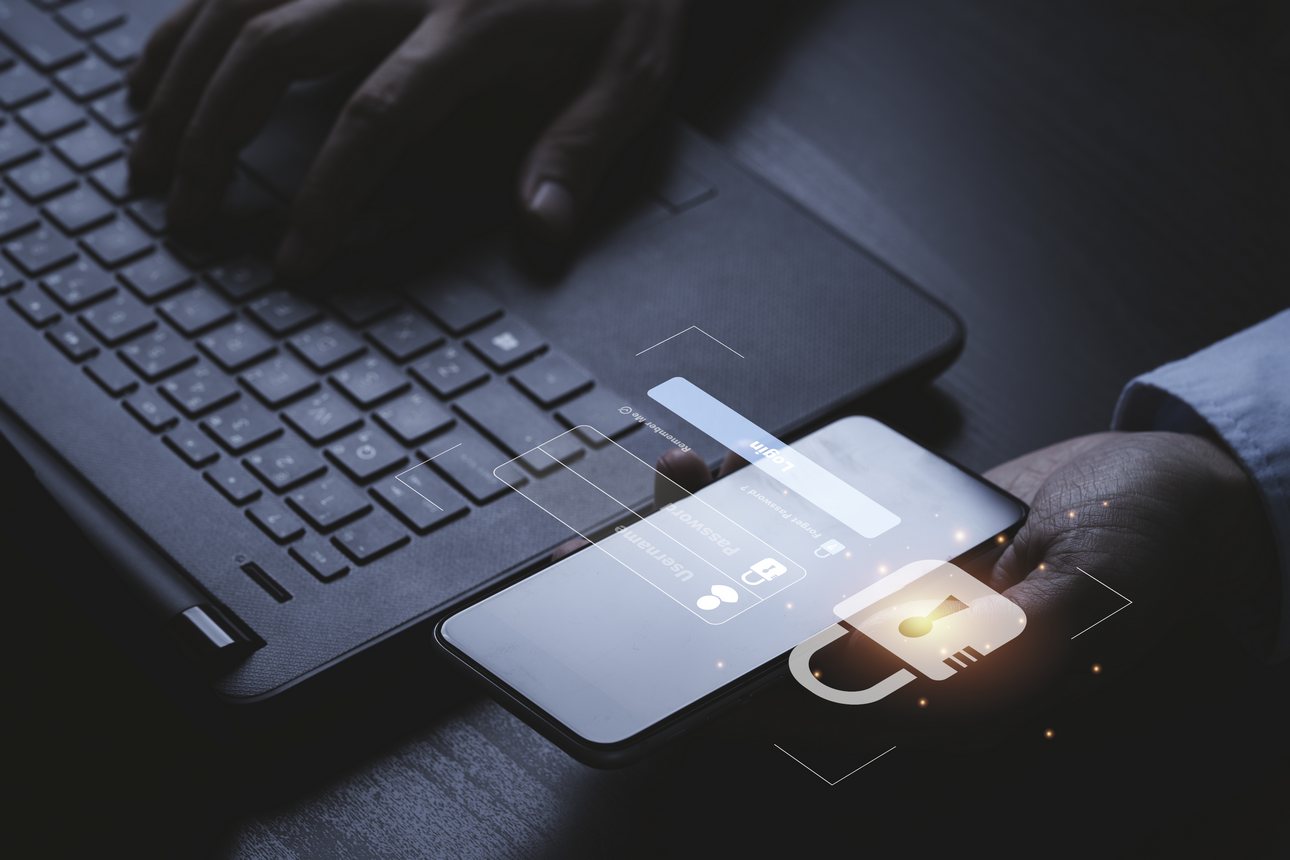 Is your business really safe?
Imagine you run a successful e-commerce website that generates thousands of sales each week.
Your website is the face of your business, and you've invested a lot of time, money, and effort into building it. But what if one day, a hacker manages to breach your website's security and steals all of your customers' sensitive data, including their credit card information?
This scenario is unfortunately all too common in today's digital world.
At Semicolon, we understand the importance of keeping your digital systems secure.
That's why we offer our Penetration Testing Solution, ShieldMaster ®.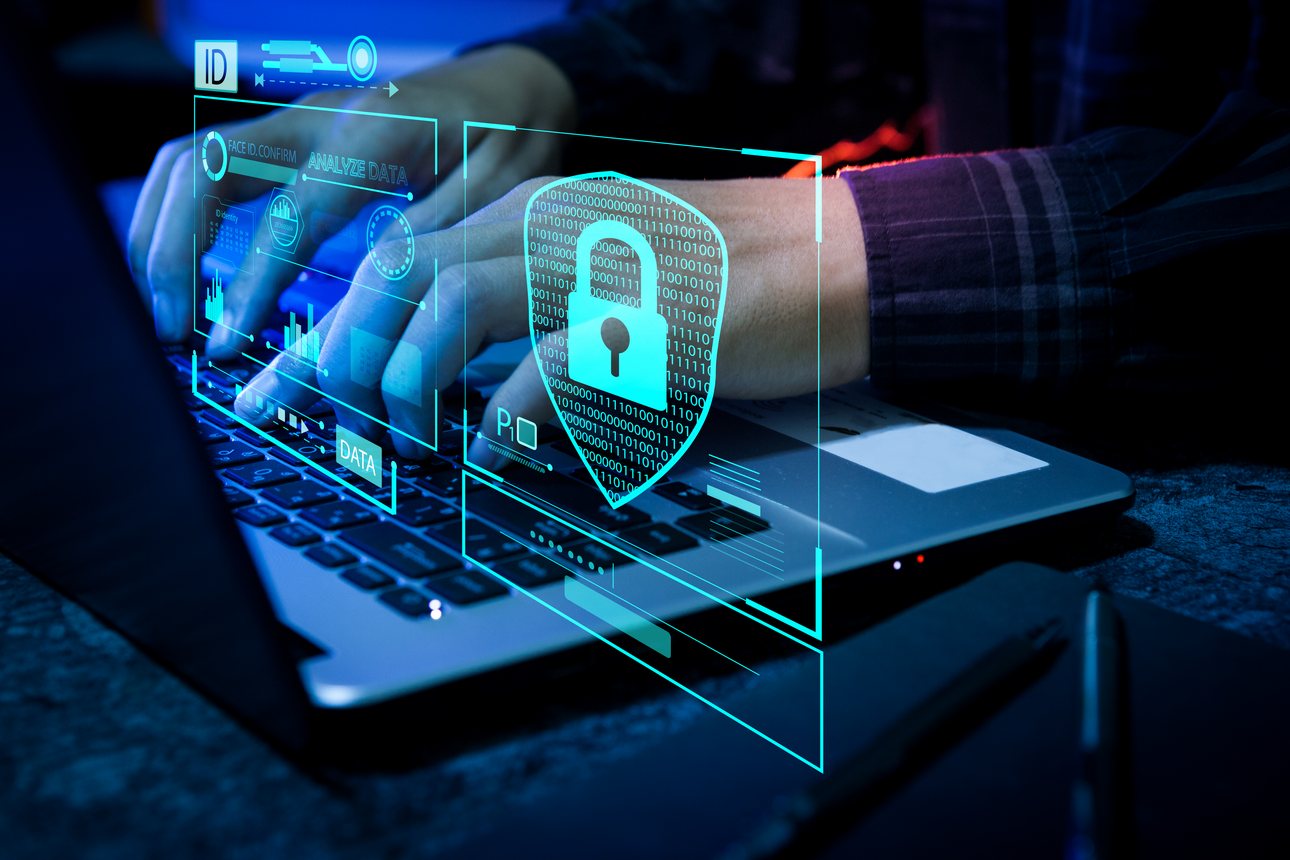 Introducing ShieldMaster ®
ShieldMaster ® is a comprehensive and thorough testing solution that helps companies identify vulnerabilities in their digital systems, including websites, CMS, ERP, and mobile applications.
Using the OWASP framework, we conduct manual and automated penetration testing to simulate real-world attacks and identify the most serious vulnerabilities. Once the testing is complete, we provide a detailed and professional report that includes information on the discovered vulnerabilities, steps to reproduce them, and instructions for dealing with them.
This report helps our clients understand the risks associated with their digital systems and take steps to address them before they can be exploited by hackers.
Features
Identify Vulnerabilities
Identify potential weaknesses in your system, network, or application that may be exploited by malicious attackers.
Address Emerging Threats
Stay ahead of emerging threats by identifying new attack vectors and vulnerabilities that may not have been previously known.
Enhance Security
By proactively identifying vulnerabilities and promptly fixing them, improve the overall security of your systems and applications.
Meet Compliance Requirements
Regulations mandate regular penetration testing to ensure compliance. With a penetration test service, you can meet these requirements.
Reduce Risk
Reduce the risk of a data breach, which could result in the loss of sensitive data and damage to your organization's reputation.
Meet Customer Demands
Satisfy customer demands with a penetration test service, ensuring the security of shared data and assets.
The Process
Reconnaissance
Gathering information about the target system
Penetration
Exploit vulnerabilities discovered to gain access
Reporting
Documenting all findings and recommendations
Ready to Get Started?
Write your email address so we can contact you