Havoc ®
An ultimate red teaming solution aims to comprehensively assess the overall strength and resilience of your institution and business, including both human and technical factors.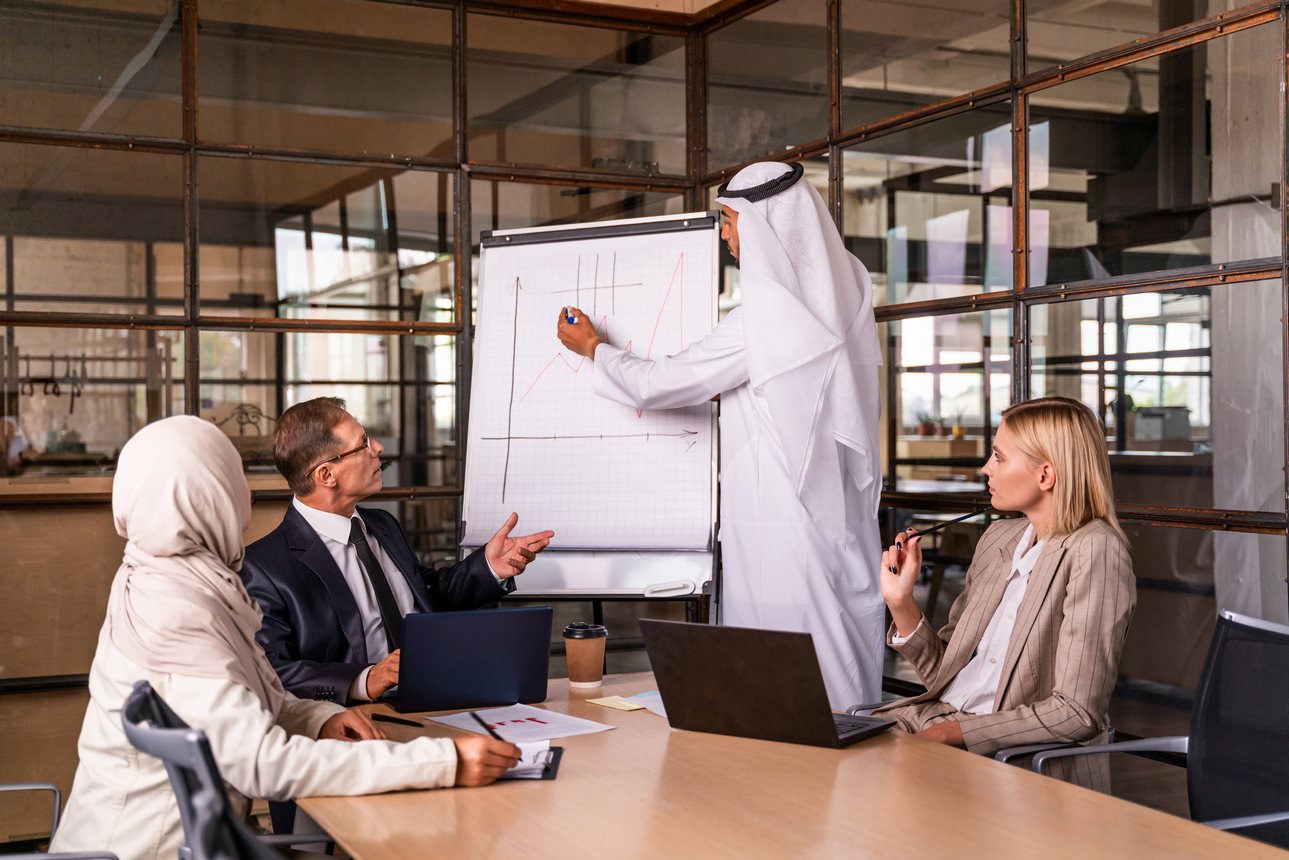 Are Your Security Measures Enough?
You own a large healthcare organization and are concerned about the security of your patient data, which is stored in electronic medical records.
You worry that a malicious actor could gain access to sensitive patient information, which could result in significant harm to your patients and a loss of trust in your organization. Despite implementing a variety of security measures, such as firewalls and intrusion detection systems, you want to test your readiness against potential cyber threats.
That's where our Red Teaming Solution, Havoc ®, comes in.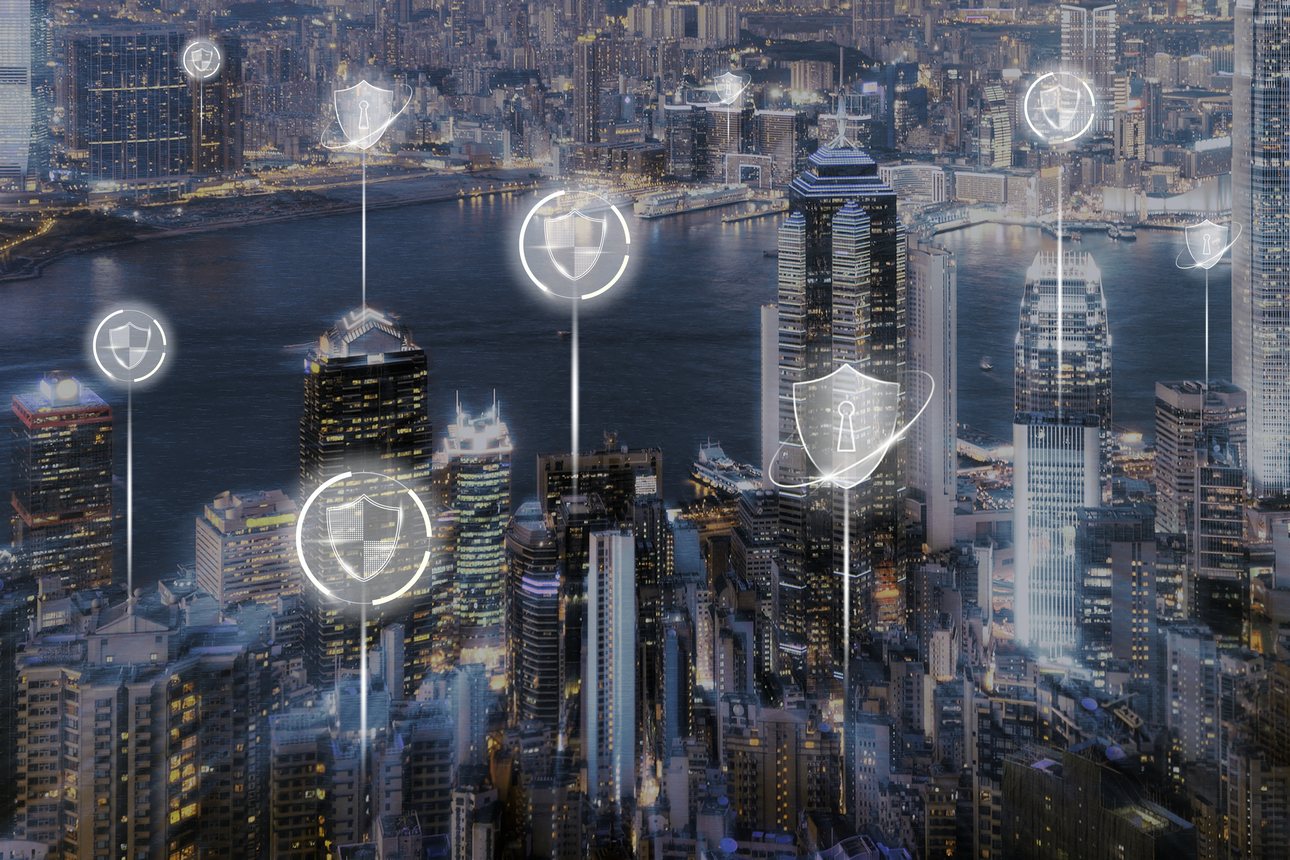 Introducing Havoc ®
Through Havoc ®, we aim to assess the overall strength of your institution, including both human and technical factors. By evaluating your response to our simulated attack, we can identify weaknesses in your security measures and provide recommendations for improvement. With our Red Teaming Solution, you can rest assured that your organization is better equipped to defend against real-life cyberattacks.
We simulate a real-life hacking attack on your organization, using both manual and automated methods to test your digital security measures.
Our team of experienced ethical hackers will gather information about your organization and apply social engineering techniques to understand the way you work, your administrative structure, and the guidelines used in your work environment.
Features
Real-World Testing
Involve simulating a real-world attack, which allows you to identify vulnerabilities that may not have been discovered through other testing methods.
Holistic Approach
Evaluating people, processes, and technology to identify weaknesses and vulnerabilities that could be exploited by attackers.
Target Prioritization
Identify high-value targets within your organization that may be at higher risk of attack, allowing you to prioritize security investments.
Identify Systemic Issues
Identify systemic issues within your organization's security posture that may be contributing to vulnerabilities and security gaps.
Test Incident Response
Test your organization's incident response plans, allowing you to refine your processes for responding to security incidents.
Mitigate Reputational Damage
Mitigate the reputational damage that can result from a security breach by identifying vulnerabilities before they can be exploited by attackers.
The Process
Information Gathering
Gain a comprehensive understanding of your business
Real Life Attack
Integrating Pen-Testing with Social Engineering
Reporting
Documenting all findings and recommendations
Ready to Get Started?
Write your email address so we can contact you