We Strike First: Our Offense Is Your Defense
Stay protected before it's too late.
Book a Consultation Are you vulnerable to cyber attacks?
How protected is your business from cybercrime?
Is your sensitive data safe from hackers?
Are you prepared for a potential data breach?
We're not just a company.
We're not just a company.
We're ethical hackers you can trust.
Welcome to Semicolon, your trusted partner in offensive cybersecurity. Since 2016, we have been providing top-quality cybersecurity services to businesses and organizations of all sizes.
Our team of expert ethical hackers and bug hunters has extensive experience in conducting penetration testing, red teaming, social engineering attacks, and cybersecurity consultations to help our clients stay one step ahead of cyber threats.
Let's start protecting your business.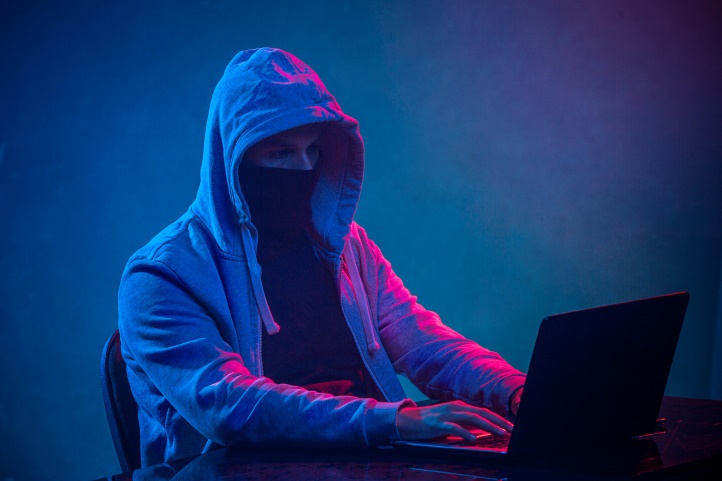 Dealing With Tech Titans
2017
Uncovering a critical vulnerability that could have disabled Facebook Messenger service worldwide.
2019
Our skilled members were granted early access to Meta's new service to assess its security measures.
2020
Discovery of Facebook vulnerability that risked exposing correspondence with political advertisers.
Today
Our team has reported over 3,000 vulnerabilities in the companies we have collaborated with so far.
Latest Activities
Offering mentorship session for GIL program powered by UNICEF
Attending Meta Bug Bounty Conference in South Korea
Attending GISEC Global Conference in Dubai, UAE
Bug Hunting Workshop at Balamand University
Bug Hunting Workshop at Beirut Digital District
Cyber Security Webinar at Arab Open University
Organizing Semicolon Hackers Meetup SHMQ4
Speaking at DevFest 2022 North Lebanon
Speaking at DevFest 2022 Conference Beirut